CBD remedies formulated for your health and lifestyle.
ABOUT US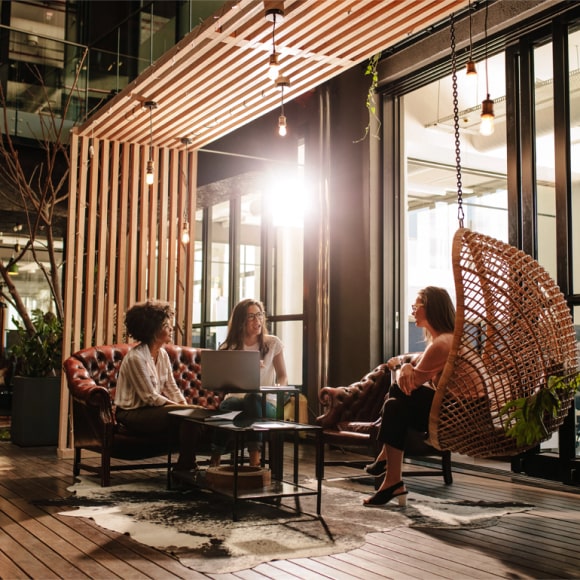 FOR YOUR HEALTH AND WELLNESS
Our Story
A decade of providing alternative care for hundreds of patients. We created this store to share what we learned.
The Dr. Damas Wellness Center is located in Miami, FL and has been helping patients manage their sleeplessness, pain, and anxiety for nearly a decade. In that time we have conducted research as to the efficacy of CBD and THC in alleviating these conditions, and what you see here is the culmination of that research: CBD products that are consistently effective.
We're proud of our formulations, and we hope you find the help you need by using our products.
The Dr. Damas Wellness Team